Welcome To Granulators UK
When it comes to granulators and granulator screens, there isn't a one size fits all piece of machinery. Every business needs a machine that is specifically tailored to their business needs, and we want to ensure that your granulator and all of the machinery you have is the right fit for your business and what you need to product.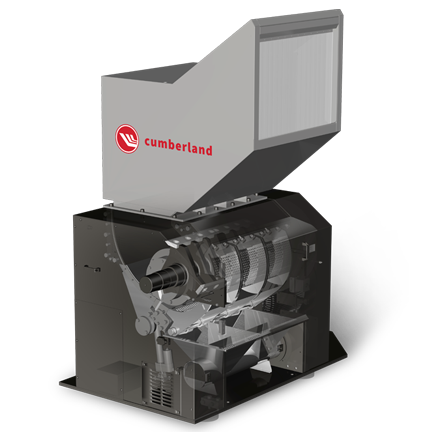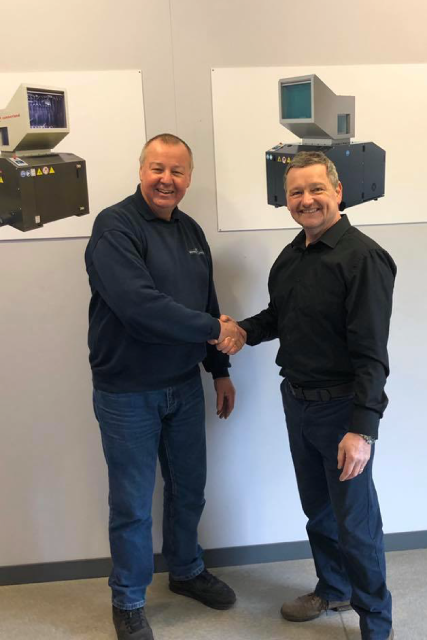 Granulator Service, Spares And Parts.
Here at GMD, we focus on the service and installation work of granulators, blade changes, in house blade sharpening and spare parts.
We are the exclusive agent for England, Scotland and Wales for the Cumberland brand of recycling machinery a division of ACS Group. By working closely with ACS we have built a prominent footing within the UK offering new equipment, back up service and spare parts.
As a team of multi-skilled engineers, we offer a wide range of services which cover various aspects of machine repairs and servicing, supporting the plastic manufacturing and recycling industry.
On-site service and support is available to provide regular maintenance and emergency service.